Each year there are innovations in every sphere and industry. The same is true when it comes to KSA writing and dress code for interview. Applicants must learn what the 2015 targeted KSA's are and how to create them. This is the best way to secure the jobs that you really want.
KSA target
It is important for applicants to know that changes and innovations are always occurring. This is true as it relates to professional industries in virtually every segment of society. Those seeking federal positions need to present documents that are modern in display. The wording and formatting of KSA and resumes are essential to this process.
A target KSA is one that not only shows your knowledge, skills and abilities on paper. This is a document that should help you to stand apart from other applicants. You want to present yourself as a suitable applicant for the open position. Here are some tips that will help you to create tools that explain your expertise in your field: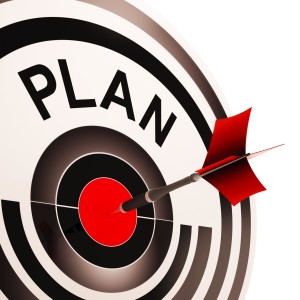 1. Target Position Description Information
The information that a federal position description provides is important. This description tells not only what the positon requires. It is a resource that details what tasks and duties are necessary.
2. Use Effective Writing
If you're considering a federal job, you should ask how to target my KSA's. Effective writing is the best way to tell how you qualify for this position.
3. Utilize a Modern Format
Modern formats for 2015 help employers to get an impression of you. These formats are contemporary and relay your ability to keep up with trends.
4. Divide Information into Sections
The visual appeal of professional documents is a part of the process. It is important to divide information in sections so that it doesn't appear cluttered.
5. Translate Qualifications
KSA's for 2015 need to be used to translate your qualifications. Employers often want applicants that can easily work in other areas because of their expertise.
Following the above tips will help you to create KSA's that are effective. This is a way for applicants to always provide modern documents to potential employers. Professional writers in this industry are proficient in tailoring these documents. They know how to use the right wording to describe skills and abilities. Hiring these professionals for your work takes the hassle out of this process.
Image credit: http://virtualphonesystemreviews.com/blog/tips-usage/