FEDERAL RESUME SERVICES :
If you have identified a specific job announcement and wish to apply, we can write your resume according to the instructions, duties, skills and minimum qualifications required by the federal government. One of our professional writers will contact you within 24 hours to discuss your expectations and inquire about your background information. You will be provided with a rough draft that you are free to comment on. Once the writer receives your comments, they will produce a final draft for your approval. Our writer will continue to make necessary revisions until you are 100% satisfied. Our current price for a resume is $174.96. Please contact us if you have any questions.
KNOWLEDGE, SKILLS, AND ABILITIES (KSA) SERVICES :
If you application package needs to include an essay describing your abilities and competency for a position, we are specialists at producing impacting, keyword filled and logical essays that will increase your chances of being considered as a highly qualified applicant! Our KSA's are charged per page and currently cost $75 per page.
COVER LETTER SERVICES :
There are only two possible conditions under which no cover letter is required – 1. Either the job announcement specifically states that you do not need to include cover letters, references, transcripts with your application OR 2. You are applying electronically and there is not space or option to add a cover letter to your application. Otherwise we highly recommend that you include a cover letter! Let us write a professional cover letter that will complement your resume!
RESUME EDITING SERVICE :
The waiting times can be between 3-6 months on average to secure a position with the federal government. This is why we encourage applicants to apply to several different positions. Simply sending out the same resume to different job positions will not produce results. You will require your resume to be tailored according the requirements of the job – consider our editing services to target multiple jobs.
AND MORE …!
Our professional services have been designed to provide our clients with the right documents and career management strategies to help them get their desired federal government position. We have countless years of experience in providing excellent, high quality resumes that deliver real results! Our resume services include resume writing, editing and critiques.
We provide great tips on what to expect when writing a a resume yourself and offer access to resources to enhance any job search. For clients interested in our interview coaching – we guide you through the interview process, provide examples of what questions to expect and inform you of the latest strategies so that you succeed!
Our Federal Resume Services… provide excellent customer service – resume writing and editing
Our federal resume writing services provide you with excellent customer service support that you can depend on! Our professional resume writers have a quick response time to ensure that our clients are always informed of the progress of their order. Our team strives to make sure that our clients get their resumes on time so they never miss an opportunity to submit their job application on time.
Our federal resume service prides itself on its quick turnaround times without any sacrifice of quality! We have a dedicated team of writers who are ready to start working on your resume now!
Our resume service provides our clients with a friendly, polite and effective customer support. This allows our writers to not be distracted from their tasks on hand and deliver only the highest-quality services available online!
Our Federal Resume Services…have a fast response time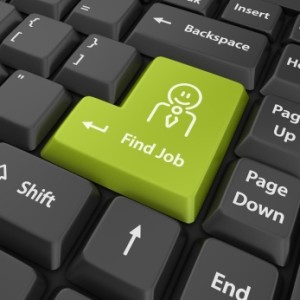 Our federal resume services understand that time is of the essence when an individual is applying for a federal job position. We try to ensure a quick response and turnaround time when it comes to writing your resume or when providing feedback. Our federal resume writers contact you within 24 hours to gather the needed background information from you. Our service also ensures that you get a draft of your resume within 24-72 hours for approval.
Federal Resume Service – High Quality, Excellence, and Superior Customer Service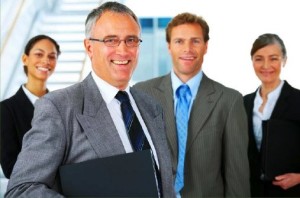 Our service provides high quality resumes that will help you get a government job! We assure you that we are dedicated and committed to providing the highest quality services available online in addition to superior customer service! When you contact us we will answer any questions, concerns or issues you may have!
If you are looking for one of the best federal resume services, look no further! Consider Federal Resume Writers today! We work towards your future career success! We want you to succeed! Order now!