Why You Should Consider Professional KSA Services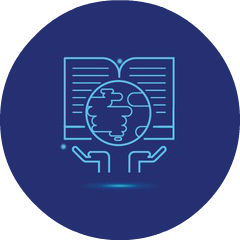 KSA stands for knowledge, skills and abilities and is often a required part of the application package when applying for federal government jobs. KSAs are concise narrative statements that discuss your knowledge, skills and abilities in a specific area related to the job you are applying for. Essentially KSAs are the same as ECQs that are required for SES positions. A federal job vacancy posting will usually include a list of KSAs or specialized requirements that the position calls for. Each KSA listed will require writing a separate KSA statement that focuses on just one requirement by providing information on the experience and expertise you possess relevant to that KSA. Your KSAs are a critical part of the application package and are used, along with your resume and any other documents requested, to help select the best-qualified applicants for the U.S. Government job you are applying for. It isn't easy to write good KSAs and the best option for many federal job applicants is to use a professional KSA writing service like the one we provide to write your KSA statements.
About Our KSA Writing Services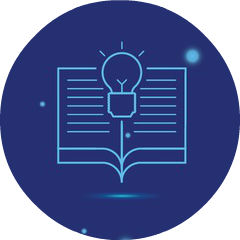 Federal KSA writing should precisely target one specific KSA. To write an effective KSA you need to understand the KSA and what exactly it is looking for so that your statement can target it accurately. Our KSA service specializes in writing and editing KSAs, federal resumes and cover letters for federal job application. The KSA writers we use are skilled professionals with proven experience writing KSAs that get results. They know how to interpret federal job announcements to determine exactly what the job calls for, and how to present your information in the way that most effectively demonstrates your qualifications related to the KSA. Some of the key features of our KSA writing services include:
Only original KSAs and resumes. We don't use templates or generic type resumes and KSAs. Every KSA we write is original and tailored to meet your specific needs
Direct contact with the writer working with you
Extremely familiar with the USA Jobs website and their online procedures
Expertise in every aspect of the federal job application process
Our goal is to secure a "best qualified" rating for you on your KSAs and improve your chances of landing the position you want.
Get the Best KSA Services that Provide the Best Support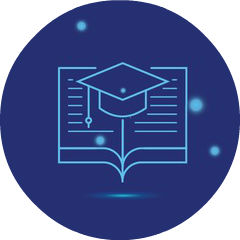 We provide exceptional KSA writing and editing services and are constantly striving to improve every facet of our service. Aside from receiving superior quality KSA writing and editing service additional advantages of using our service include:
Guarantees on all work we provide that it meets all of your requirements and is delivered on time
Budget-friendly rates without sacrificing quality in

writing KSAs for government jobs

Complete customer confidentiality in writing KSA statements
Around the clock customer support 24/7 to address any questions or concerns you may have
For high-quality KSA services that increase your chances of getting a federal job, contact us and take advantage of our KSA expertise!